Saturday, September 20

Jeep (& Friends) Jamboree
Photo Scavenger Hunt Poker Run

Or as we like to call it - Jeepin'.
Get a group together for your Jeep or other fun vehicle, explore the countryside around Wenwood Farm Winery, win fun prizes, and support our Good Cause, The Hermann Food Pantry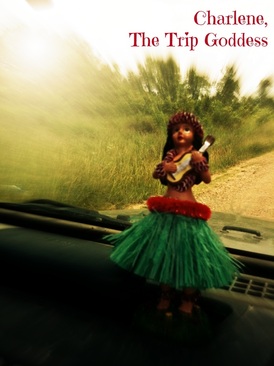 GET STARTED
Sign in starts at 11 am - sign in at any time, but you must return to Wenwood by 6:00 pm
(
Various length routes will be available for exploration!)
Receive your map, showing the paths to explore to find your scavenger hunt photo ops, which you'll use to build your Poker Run hand.
CLICK HERE FOR ONLINE PHOTOS!
ENJOY THE SCENERY
Choose from many different, mostly unpaved routes, all showing off the beautiful byways around Wenwood Farm - gravel roads, country highways, main thoroughfares.
SEARCH FOR SEVERAL SCAVENGER HUNT PHOTO SITES
You'll receive photos of some fun features from along the many routes on your map
Find five of those sites, take your photo with it, and receive five cards for your poker hand Find up to ten sites, and receive cards to build the best poker hand possible!
One card per site; any cards after ten can be used in a tie-breaker situation
WIN PRIZES! LISTEN TO MUSIC!
Return to the winery by 6:00 pm
Grab dinner in the Summer Kitchen Cafe', open at 6 pm
Listen to some great live music by
The Bluff-Tones
, 7-10 pm.
Winners announced at 6:45 pm.
Cash Prizes for Best, Second, Third, and Worst Poker Hands
Many other Prizes also awarded!
SUPPORT OUR GOOD CAUSE
$25 per vehicle entry fee;
One half of entry fees goes to our cause, the
Hermann Food Pantry
The other half goes to poker run prizes
---