Wenwood Redbud Festival

a celebration of the earth and the arts she inspires
Saturday, April 15, 2017
Noon - 5 pm

Spring Seasonal Wine Release
Happy Camper
Sweet Wine with Honey
Just in time for summer road trips, camp fires and connecting with nature, the Wenwood Travelin' Wine Trailer will come out to play! #FollowTheWine to find the Travelin' Trailer at wine tastings and festivals around the state.

The Travelin' Wine Trailer's first big event is the Happy Camper Spring Limited Release wine. This sweet wine with honey is as fresh as the first wildflowers of spring. Released at the Redbud Festival, Happy Camper is available for only a short time, while supplies last. So let's start a buzz - Happy Camper Wine is here!



---

The Wenwood Travelin' Wine Trailer! A Happy Camper if ever there was one. See the story of this restored 1959 King Richard Teardrop Trailer, Click Here!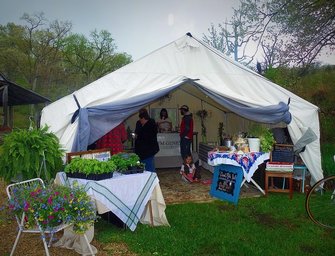 Friends of Wenwood Marketplace
Great re-purposed creations, delicious local foods, traditional and unique crafts, upcycled jewelry, country goods, and other interesting things. We have amazing vendors offering an array of unique goods.
Click Here
, or call 573-437-3443 if you'd like to join the marketplace!
---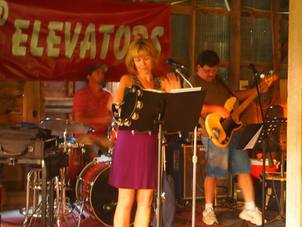 ---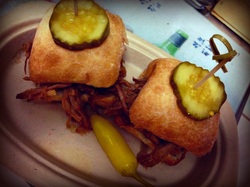 Great Festival Food!
Yummy spring foods will be served al fresco from our Summer Kitchen Cafe'.

---