A Bland Tradition
Friday, June 9 - Sunday, June 11, 2017

Silver Dick Days was originally celebrated in the city of Bland, in honor of Congressman Richard P. "Silver Dick" Bland, the town's namesake. Congressman Bland was an advocate of remaining on the silver standard in our monetary system, and so earned his nickname, Silver Dick. And really, if you have to be from a town called Bland, you may as well have some fun with it, don't you think? So we're going to spend the weekend of our Twelfth Anniversary doing just that.

FRIDAY, JUNE 9
OUR FIFTEENTH ANNIVERSARY DINNER
By reservation only! Dinner and music to celebrate our amazing 15 years. Details coming soon.



---
SATURDAY, JUNE 10
SILVER DICK SATURDAY
11 am - 5:00 pm
Celebrating our Anniversary with great wine specials, Summer Kitchen Cafe treats, music and more


---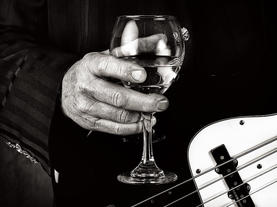 SATURDAY, JUNE 10
SILVER DICK SATURDAY MUSIC FEST
11 am - 5 pm
Six hours of music, bands to be announced, to celebrate our Fifteenth Anniversary!

---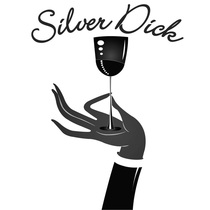 SUNDAY, JUNE 11
SILVER DICK SUNDAY
11 am - 5 pm
Last chance for wine specials and Silver Dick Days fun!






---