A Bland Tradition
June 9 & 10, 2018

Silver Dick Days was originally celebrated in the city of Bland, in honor of Congressman Richard P. "Silver Dick" Bland, the town's namesake. And really, if you have to be from a town called Bland, you may as well have some fun with that, don't you think? So we're going to spend the weekend of our Sixteenth Anniversary doing just that.

---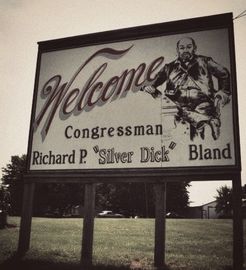 A BLAND TRADITION, RE-BORN
How, you ask, does a town anywhere get a name like Bland?? So glad you inquired. You see, back in the late 1800s, a gentleman named Richard P. Bland was a congressman from Missouri who ran for president. His platform was to maintain the silver standard in our monetary system, an stance which made him beloved of silver miners and earned him the campaign nickname "Silver Dick." Yep. Silver Dick. You can make this stuff up. And they named our town of Bland after him. Years ago, Bland celebrated this with Silver Dick Days, and Wenwood is happy to have brought this tradition back for your enjoyment. Please join us!

---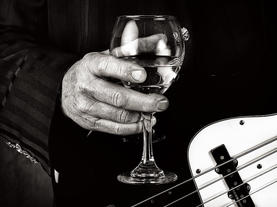 SILVER DICK SATURDAY MUSIC FEST
Kicking off our Summer Music Saturday Nights. Band details coming soon...

---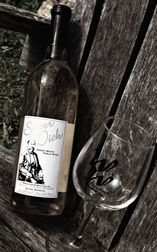 SILVER DICK SUNDAY
11 am - 5 pm
Last chance for wine specials and Silver Dick Days fun! Details coming soon....


​



---