Not only fine wine can be found at Wenwood. We also have a charming shop filled with regional art works, vintage wine & home collectables, functional & fun wine supplies, and delicious local foods. Enjoy a little shopping while you're here!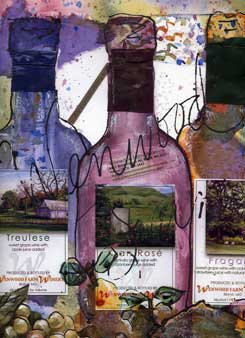 PAINTING, POTTERY, WEARABLE ART, MUSIC
At Wenwood Farm Winery, we support the artists of mid-Missouri. We have fine art paintings of our beautiful countryside; traditional artisans' work in glass or metal; wearable art that uses the old and makes it new and lovely again; creative new music on CD and live in our Event Pavilion on warm weekends. Please help us to support our artists - invest in local art!
ARTISTS:
Please click here for information on our Open Air Art Fairs
Please e-mail with photos of your work if you are interested in displaying in The Vintage Shop at Wenwood
---
---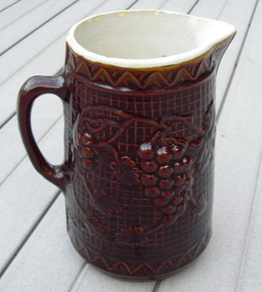 VINTAGE GOODS AND COLLECTABLE FINDS

Pretty glasses, grape motif baubles, tableware, and anything fun, interesting or useful from bygone days. Wenwood Farm has a rich, long history, and we love things that have a long history as well. Take home a piece of yesteryear, who's last chapter was written at the winery where you enjoyed a day with friends and good wine. It's a perfect way to commemorate a good time and a favorite place.
---
---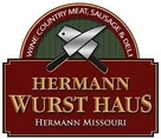 LOCALLY PRODUCED FOODS

For your enjoyment at the winery or to take home to pair with Wenwood wine, we offer many local foods to enhance your wine pleasure. Plus, during our events the Summer Kitchen Cafe' is open for al fresco dining, featuring local, organic, and fun foods for a light dinner or delicious snacks. YUM!
---
---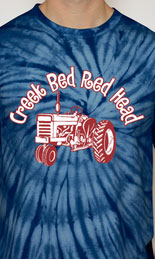 WEARABLE WENWOOD

Show off your love of Wenwood Farm Winery with our fun line of Wenwood T's, sweatshirts, hats, and more.

---
---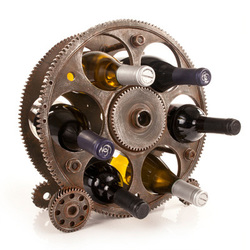 HAPPILY FUNCTIONAL

Corkscrews, picnic items, chillers, totes, bags, stoppers, pourers, glasses, and more items available in our shop. Cheers!
---